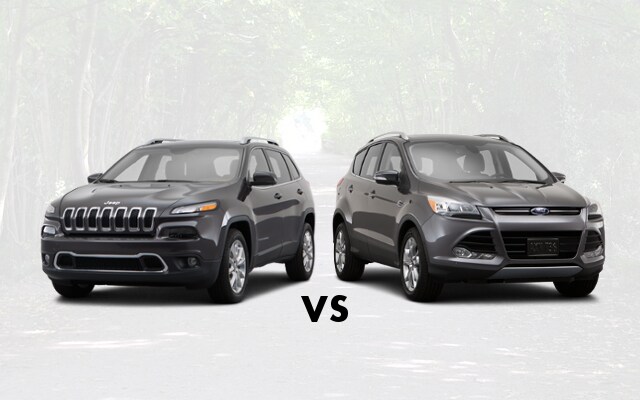 With winter around the corner, does your car have what it takes to tackle the Chicago snow? The
Jeep Cherokee
and Ford Escape are two of the most highly-rated, affordable compact crossovers on the market. How do you choose? Here are three reasons the Jeep Cherokee is better for you:
1. Better performance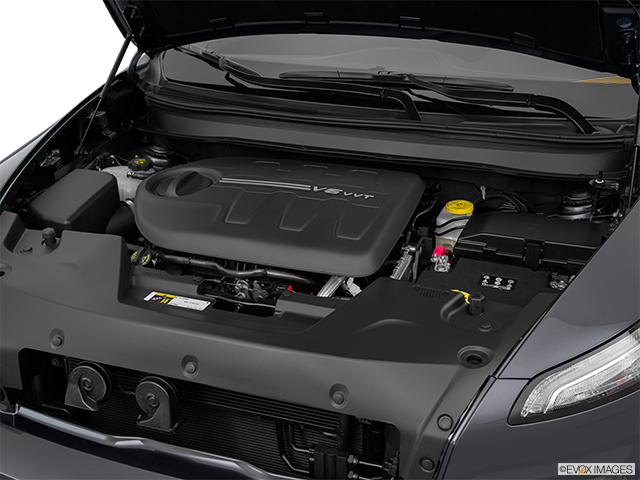 With its exceptional performance components, including a powerful-yet-efficient engine with superior torque, towing capacity, and equipped with top-of-the-line transmission technology, the Jeep Cherokee takes the cake. Both compact SUVs offer excellent fuel economy at 31 highway MPG, but the Ford Escape's 1.6 liter turbocharged engine rated at 178 horsepower just can't keep up with the Cherokee's 2.4 liter engine rated at 184 horsepower. Recognized for its legendary off-road capabilities, the Jeep Cherokee Trailhawk Model has a heightened suspension and an all-wheel-drive system that adjusts to specific terrain. Set the SelecTerrain knob to "Snow" and you'll plow through the snow-covered Chicago streets with no problem! Whether you're driving on a plowed highway or a muddy trail, the Jeep Cherokee outperforms the Ford Escape on- and off-road, making it one of the most versatile vehicles on the market.
2. More comfort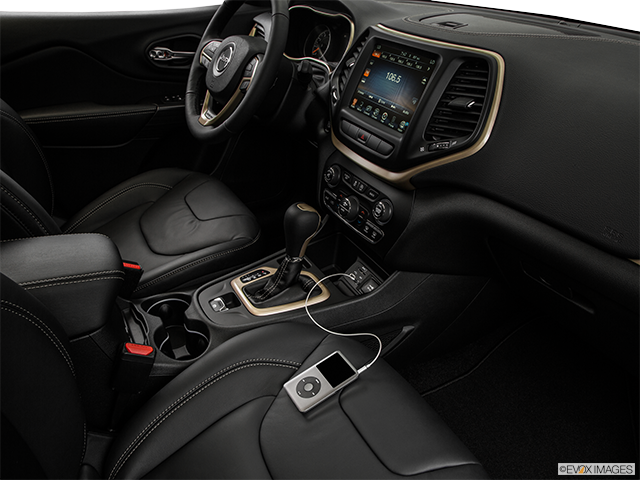 When it comes to comfort, the two are close, but the Cherokee offers more space. Front-to-rear, the Cherokee is one inch wider and four inches longer, but both sit at the same height. The Jeep Cherokee is roomier with 104 cubic feet of passenger volume compared to the Ford Escape's 98 cubic feet. The Escape's rear seat folds up to allow for more space, but the Cherokee allows the rear seats to recline and move forward or backward to reach optimal comfort. Widely ranked as having a more comfortable, spacious interior than the Escape, the Cherokee simply has more to offer for the price.
3. Safer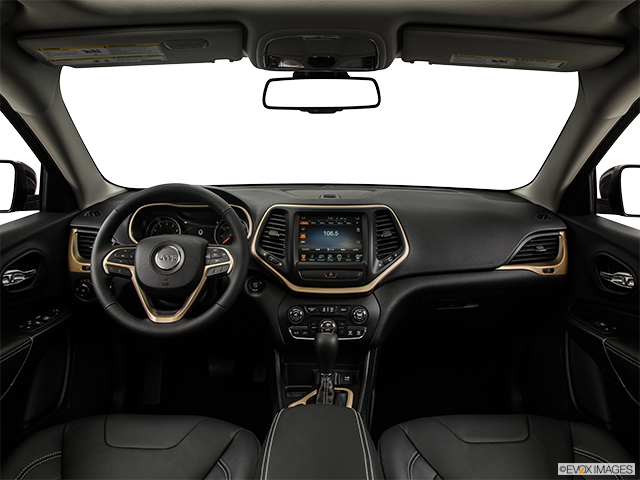 Perhaps most impressive is the Cherokee's near-perfect safety ratings. The Ford Escape, on the other hand, scores poorly on the small overlap front crash test by Insurance Institute for Highway Safety. Both crossovers offer excellent safety features that include rollover sensors, electronic stability control, antilock brakes and daytime running lights. As far as airbags go, both include front and rear head curtain airbags, front-seated torso airbags and a driver knee airbag; however, only the Cherokee provides rear seat-mounted pelvis and front passenger knee airbags. Performance and comfort are important, but in the event of a crash, no amount of leg room can make up for sub-par safety technology. You can be confident that the Cherokee will keep you and your passengers safe if an accident should occur.
Interested in the new Jeep Cherokee?
Bettenhausen Automotive
of
Chicago, IL
, has a wide selection of new and pre-owned Cherokee models and crossovers available at some of the lowest prices in town. Give us a visit and
take a test drive
! For years, we've helped each of our customers find the car they want at a price they can afford. You can be next!