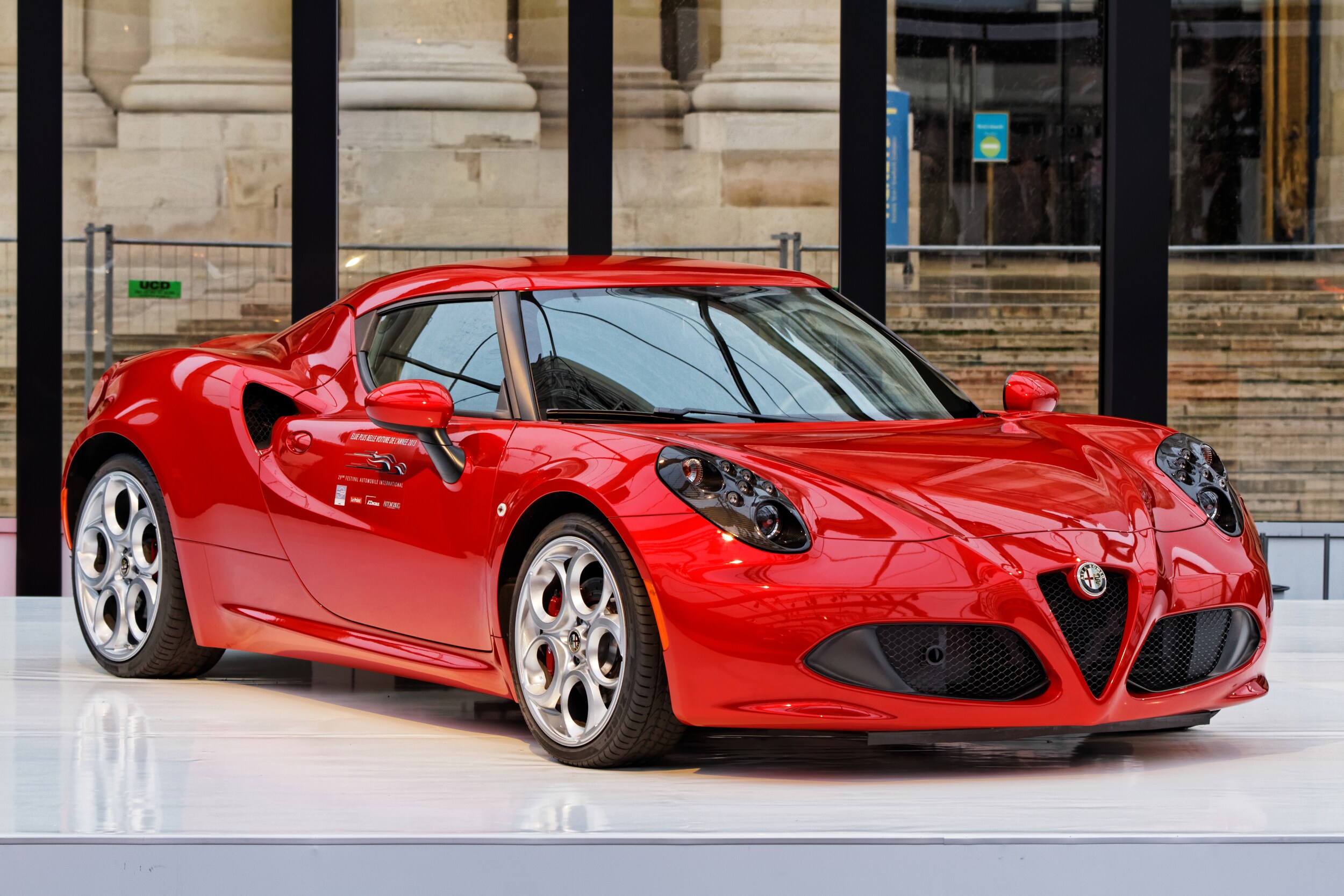 The news.
It's been a long time coming. A legend is back with a vengeance!
Announcing the return of the iconic Italian sports car manufacturer, Alfa Romeo is back.
In recent months, The Chrysler Group has awarded 86 prestigious dealerships in North America the rare opportunity to sell the all-new Alfa Romeo 4C coupe...
read more